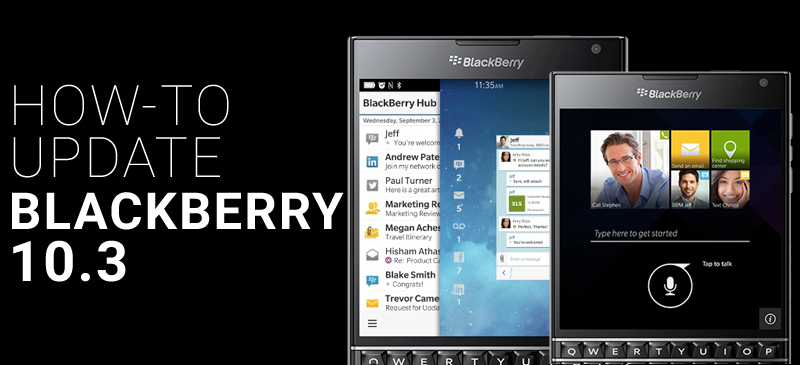 The BlackBerry OS 10.3 update is now available for all BB10 devices (Q5, Q10, Z3, Z10, Z30, Passport, Classic, Leap, P'9983, etc). Learn how to update your BB10 device to BlackBerry OS 10.3 for all carriers (T-Mobile, AT&T, Sprint, Verizon, Rogers). The update includes a plethora of new features including the Amazon Appstore, BlackBerry Assistant, improved BlackBerry Hub, and more.
How-to Update to BlackBerry OS 10.3.1
There are two methods to update your BlackBerry device.
With BB10 Device:
1. Swipe down and go to Settings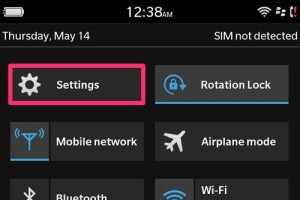 2. Scroll down to the bottom and go to Software Updates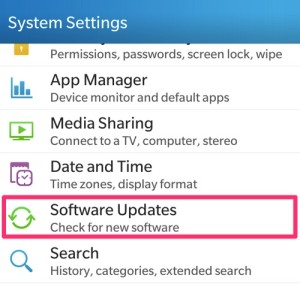 3. Press Check for Updates
4. Hit Update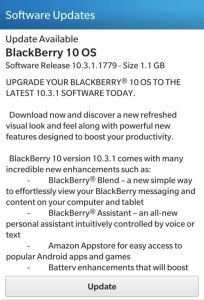 Please make sure your device is connected to a power source. The update is over 1GB and may take over an hour to install.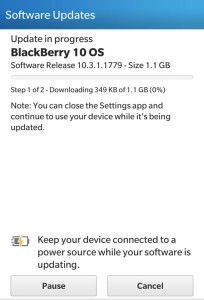 With BB10 Device & Computer:
1. Connect BB10 to computer
2. BlackBerry Link should automatically open, if not you will need to install it. Download it here:
BlackBerry Link Official Download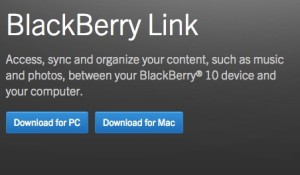 3. Go to the Software Update tab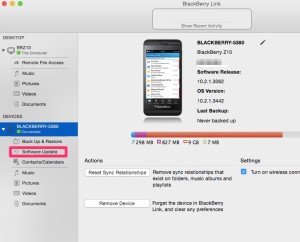 4. Press Check for Updates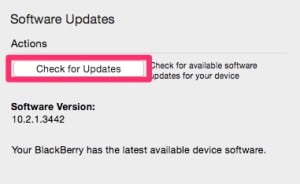 5. Hit Install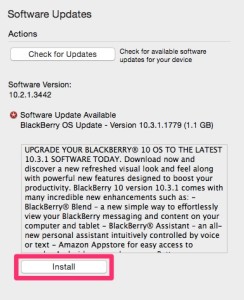 The update will begin.