Learn how to install and play the official Clash of Clans game on your BlackBerry phone with step-by-step instructions. Since Clash of Clans is not available in the BlackBerry World, you will need to sideload the game.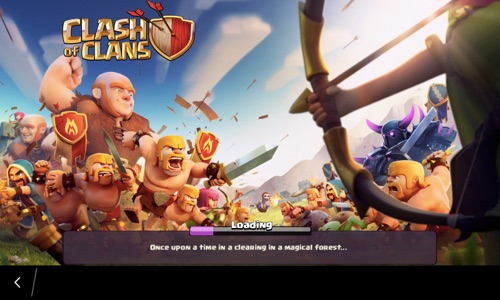 How-to Install Clash of Clans to BlackBerry
1. Swipe down from the top and go to Settings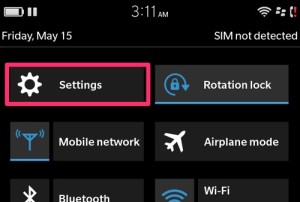 2. Go to App Manager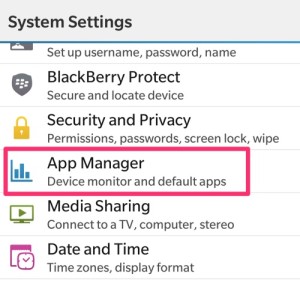 3. Press Installing Apps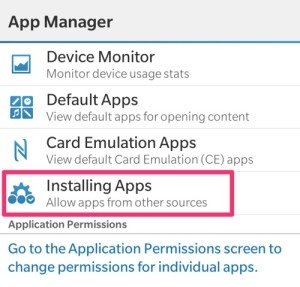 4. Turn on Allow Apps from Other Sources to be Installed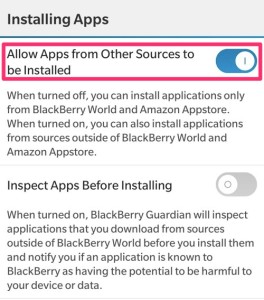 5. Download Clash of Clans:

6. Open Clash of Clans .APK

7. Hit Install

Clash of Clans is now installed on your BlackBerry device.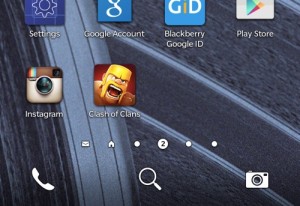 How-to Update Clash of Clans for the BlackBerry
To update the Clash of Clans game on the BlackBerry when an update is available, you will need to sideload the new .APK file. You do not need to uninstall the current game, simply download and install the new file. The previous games progress will transfer over to the new installation.